About us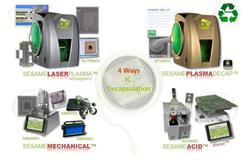 For more than 25 years Digit Concept provides to its customers, Laboratories of Failure Analysis of electronics components, the equipment, support and services of the highest quality and the greatest value to meet their expectations and anticipate their needs in the field of Integrated Circuits decapsulation.
Digit Concept is the only company worldwide with the knowledge and the experience with the 4 ways of IC decapsulation: LASER - ACID - MECHANICAL - PLASMA.
Training activity declaration number 28 14 03108 14, This registration is not worth approval of the French state.
---
History
Founded in April 1992 by Michael OBEIN, Digit Concept manufactures thermo-regulation equipment for Wafers and Integrated Circuits mainly for Failure Analysis laboratories in Europe. Between 1992 and 2002, Digit Concept sales its own products and distributes some Failure Analysis tools as an Exclusive European distributor.
In 2002, the company decided to become a Fabless company and to focus its activity on the distribution of ICs Decapsulation equipment. During 10 years, Digit Concept continued to develop a strong experience on the 4 ways of decapsulation through collaboration with the leading manufacturers in each of the decapsulation techniques. Digit Concept invests considerable time and effort in the improvement of existing technologies and in the development of new and innovative techniques for the semiconductor industry.
Between 2002 and 2012, Digit Concept became a leading player on ICs decapsulation with a young international team of experts with an understanding of the needs of customers worldwide.
In 2013, in order to be more proactive regarding customers' needs and requests, Digit Concept Group decided to create a Engineering subsidiary, DC Engineering, to design and manufacture its own products range of equipment
---
Organization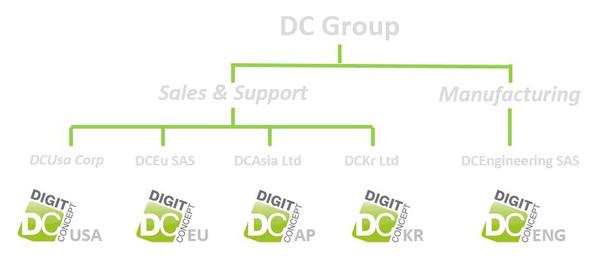 ---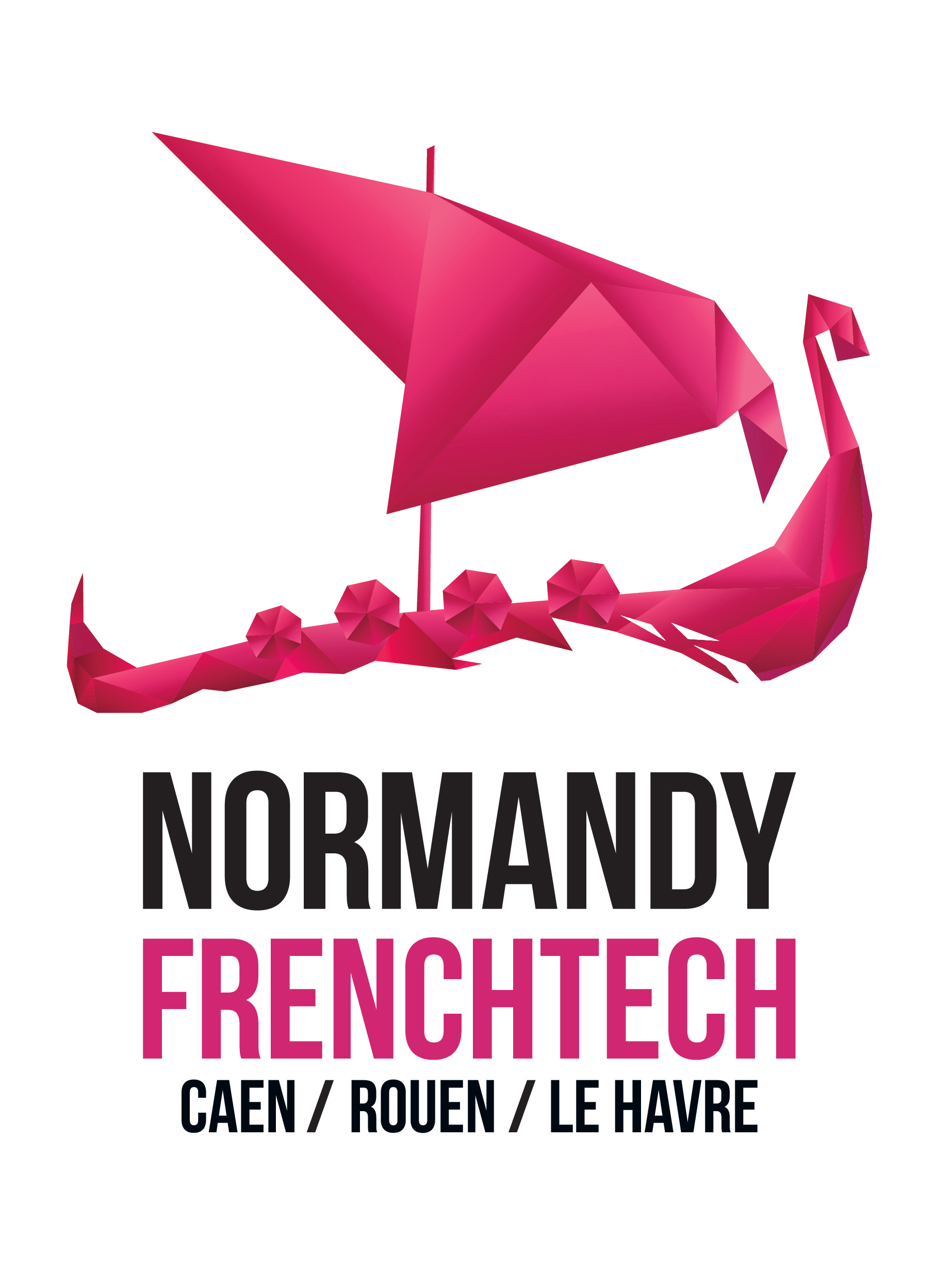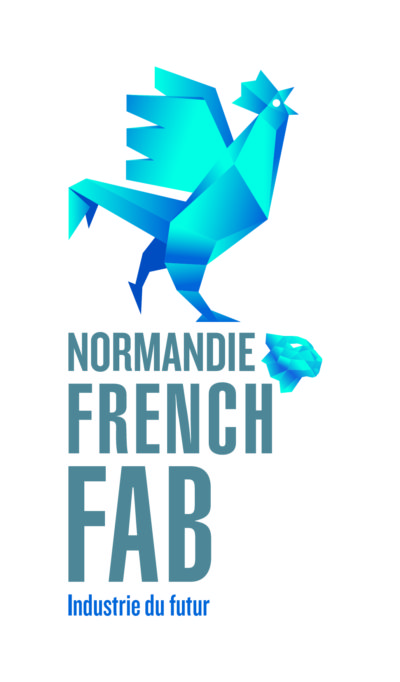 ---