Digit Concept : Products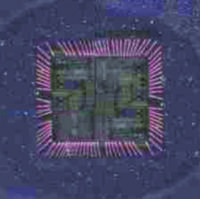 SesameACID
SA777 : From +10°C to +250°C The first acid decapsulator made for copper... but not only. The SA777 is an Automated Mixed Acid Decapsulator based on SA707, with advanced feature integration to enable high productivity. This Decapsulator rapidly and easily opens even the most delicate packages by delivering precise, micro-aliquots of nitric, sulfuric, or acid mixes to the package with no sample damage. The delivery of each micro-aliquot is done with sufficient pressure to create extreme...
---
Other products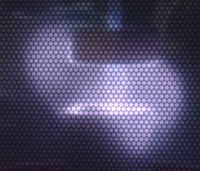 Decapsulation First and only qualified system to interface with patented laser decapsulation...
---
Detail +
SesamePLASMA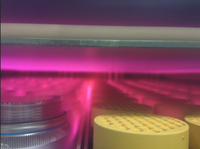 CLEANING All types of Plasma Cleaning Tools
---
Detail +
SesamePLASMA
A high-pressure dispensing pump sprays the device being cleaned with different cleaning solutions while the...
---
Detail +
OtherSESAME