EPTC 2015
11/25/2015

Digit Concept will attend the 17th Electronics Packaging Technology Conference, that will take place in Singapor, 2-4 December, 2015.
All the DC Team we will be gald to meet you and to show you our last products.
If you have questions on Cu or Ag wires decapsulation, don't hesitate to ask us our recipes, or meet us during the poster session the 4th of december, we will present a poster titled : New decapsulation methods for ICs with Cu and Ag wires.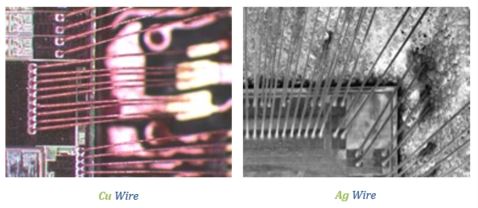 ---